Human Resource Division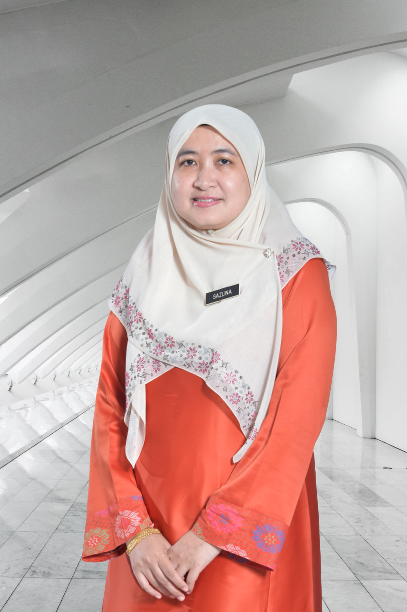 Sazlina binti Saidin
Senior Assistant Director

National Department For Culture and Arts
Level 27, Lot 1001, TH Perdana Tower
Jalan Sultan Ismail
50250 Kuala Lumpur

Tel : 03-2614 8341
Email : sazlina[at]jkkn.gov.my
Division Functions & Roles
To plan and organise personnel needs, personnel organisational structure and updating service scheme.

To manage every aspect of services, placement, allowance, salary and all in-service facilities and career development matters.

To coordinate in-service courses/trainings, compulsory courses, department services examination.

To manage human resource management system affairs (HRMIS), asset declaration and Annual Performance Evaluation.

To carry out duties as secretariat to Human Resource Development Panel and Joint Department Council.