Policy & Research Division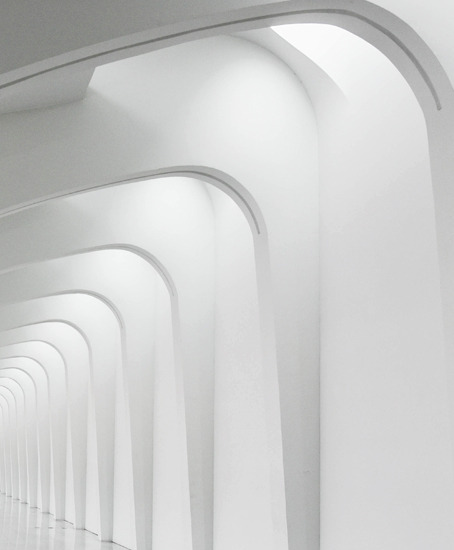 Kosong
Director

National Department For Culture and Arts
Level 19, Lot 1001, TH Perdana Tower
Jalan Sultan Ismail
50250 Kuala Lumpur

Tel : 03-2614 8217
Email : kosong[at]jkkn.gov.my
DIVISION FUNCTIONS & ROLES

Policy Planning and Coordination Branch

To plan, coordinate and implement policies and researches related to culture and arts.

To coordinate and monitor implementation of policies related to arts and culture.

To coordinate matters related to feedbacks on Policy Paper and Cabinet Paper and providing Parliamentary input/answer for question related to the department which are raised in the Upper House (Dewan Negara) and Lower House (Dewan Rakyat).

To become the secretariat in providing input and responses for periodical reports and ad hoc reports managed by the Ministry.

To coordinate data and statistic on JKKN's headquarters and State JKKN KPI implementation in the form of total activities, location distribution and multi-racial public participation including providing the report on the statistic/analysis of department's KPI implementation.

To assist in coordinating international cultural programmes organized by Ministry/department/other Government agencies.

To coordinate national and international bodies collaboration network.
Research and Development Branch

To be the centre of research and development excellence related to arts and culture, and focal point for the National Department for Culture and Arts research and analysis programmes.

To coordinate and carry out arts and culture research analysis.

To coordinate and implement arts and culture preservation, conservation and development programmes based on traditional arts.

To plan, implement and strengthen online arts and culture database.

To carry out efforts to gazette arts and culture as well as local reference experts/figures.

To create strategic collaboration of institutions/agencies, Non-Governmental Organisations (NGOs), arts and culture reference figures and experts for programmes involving research, conservation and dissemination of national cultural arts information through Cultural Mapping.

To identify arts and culture products that have potential to be developed.