Culture Art Product Development Division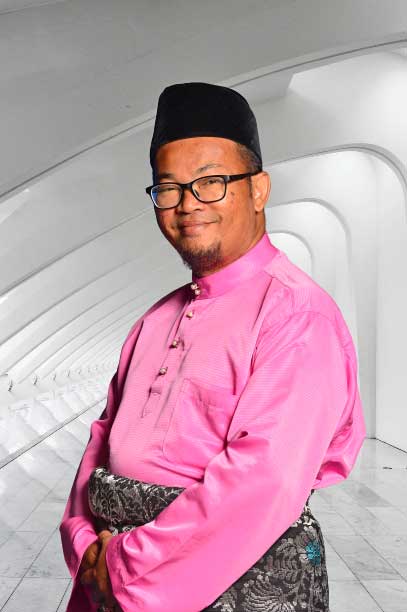 Mohd Rizal bin Ismail
Director

Level 19, Lot 1001, TH Perdana Tower
Jalan Sultan Ismail
50250 Kuala Lumpur

Tel.No : 03-2614 8219
Email : rizal[at]jkkn.gov.my
Division Functions & Roles
Industry Lead Body for Cultural Arts that is responsible in the development and training of skills in cultural arts field.

To develop product and services innovation that generates economy.

To create smart network structure related to products with private sectors/industry players locally and internationally related to skill and product innovation.

Facilitator to industry players in the context of cultural art product marketing.