Management Services Department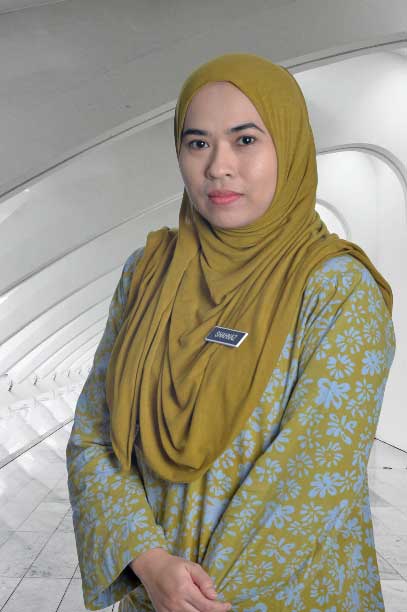 Shahnaz binti Ismail
Director

National Department For Culture and Arts
Level 27, Lot 1001, TH Perdana Tower
Jalan Sultan Ismail
50250 Kuala Lumpur

Tel : 03-2614 8328
Email : shahnaz[at]jkkn.gov.my
Division Functions & Roles
To be the secretariat for Directors and department, Parliamentary meetings, official gathering at National/Ministry/Department level.

To administer matters related to assets and storage, and issues related to Asset Management System (SPA) and Storage Management System as well as secretariat for Government Movable Asset Management Committee Meetings.

To coordinate infrastructure development matters for departments and inspection on State JKKN Complex.

To be the secretariat of Immovable Asset Management Procedure (TPATA) and Ministry Development Actions Committee (JTPK) Meetings at Departmental level.

To coordinate matters in regulating and monitoring ICT equipment including updating the department's database system/standard of procedure (SOP).